Dr. Maggie Butler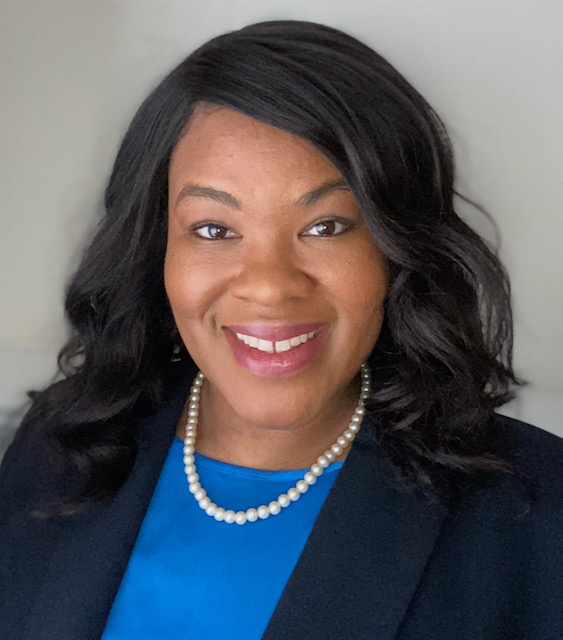 Dr. Maggie Butler
Director
---
Contact:
Maggie Butler, Ph.D.,CRC, serves as the Director of Disability Support Services within the Office of Diversity, Equity, and Community Engagement. Dr. Butler works closely with the campus community to develop strategies that build and preserve accessibility and disability inclusion across all university programs.
Prior to joining George Washington University, Dr. Butler was appointed the Director for the Office on Disability Issues in Psychology (ODIP) at the American Psychological Association (APA). In her capacity as Director for ODIP, she developed global policies and procedures for accommodations and auxiliary, coordinated the inaugural congressional briefing on Exclusionary Discipline at Intersections of Disability Identity, Race, and Gender. More recently, she served as team lead for APA's Equity Flattens the Curve Capacity Building team, Dr. Butler has served as a faculty member for the University of Alabama, is currently a Subject Matter Expert for the Commission on Rehabilitation Counselor Certification's Ethics courses, and Research Review Panel member for the Association on Higher Education and Disability.
---
Dr. Butler is a graduate of Virginia Commonwealth University and The University of Iowa.